Cashless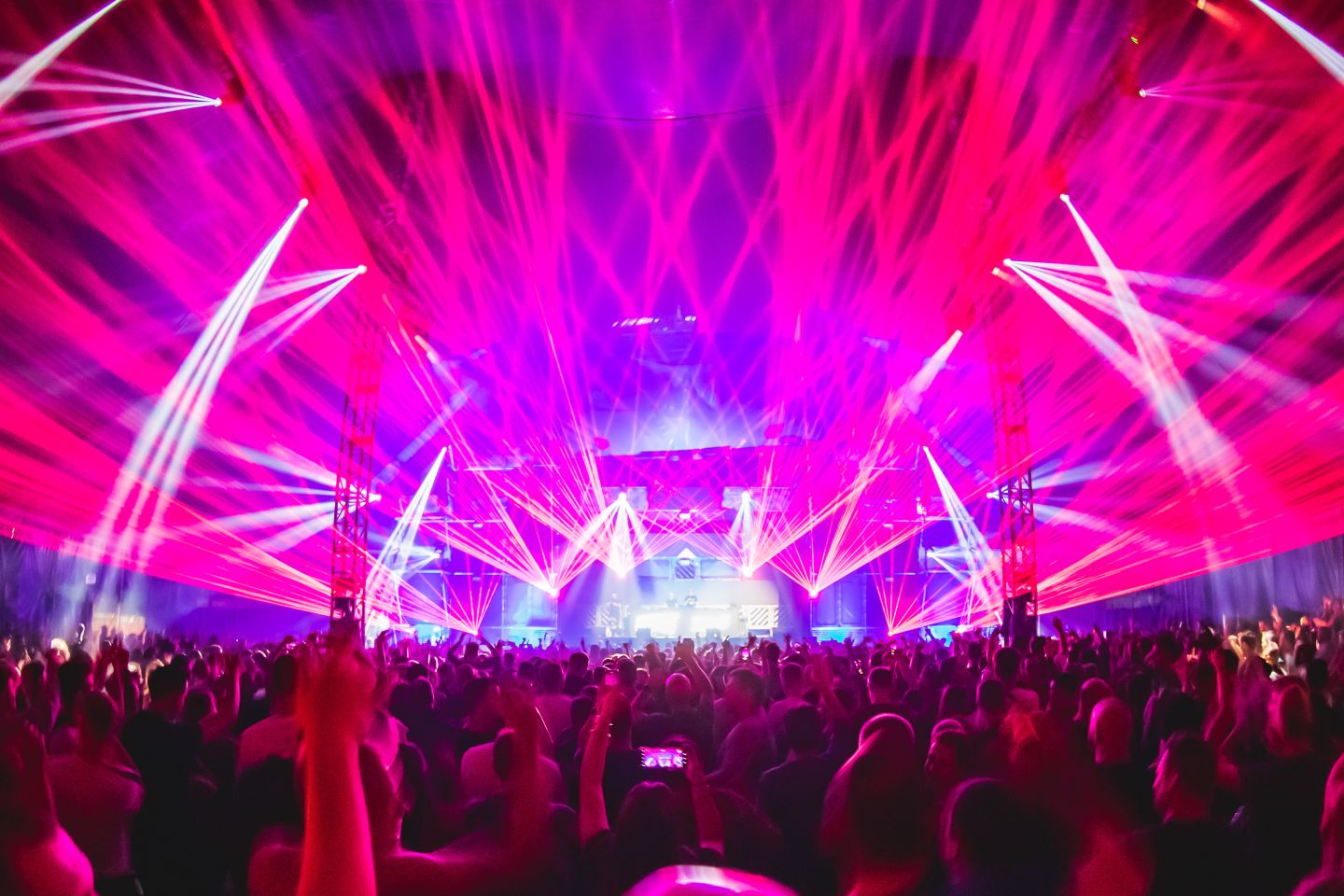 Flashback Festival = cashless!
You use the cashless card to buy drinks and food at the festival.

How does it work?
- Please visit one of the cashless top up points
- Choose the amount you want to put on your cashless card and pay with your bank card (debit card) or cash
- The amount you choose will then be converted into the special currency of Flashback Festival, the FLASH

Refund Policy
Have you still got some FLASHES on your card at the end of the festival?
No problem: from 17 May till 30 May you can request a refund via the website.
Only 2 FLASHES are charged for this service to cover administration and transaction costs.
All requested refunds will be paid from 3 July 2023.